(This post contains affiliate links. Read my full disclosure.)
With TikTok going crazy around the world. Then I am positive you will be looking for gift ideas to give to a Tik Tok fan.
This phenomenon called TikTok is an app that allows it's users to upload and post videos to songs and is used for dance moves, diy hacks, household secrets and shopping deals. Pretty much everything that people are searching for can now be found on Tik Tok. Tik Tok Gift guide here to help you get the coolest Tik Tok gift
This app pretty much sucks you in to a different world and the young teens seem to just love it. I feel that due to the recent pandemic more and more people have been getting on tiktok and you can spend hours on there just scrolling and scrolling.
Now these gift ideas are tik tok related but some are also for people who seem to spend hours on it so they will probably need blue light glasses and if they are making their won tiktoks then a selfie stick might be perfect for them.
You could check out this blog post on aspiring youtuber as it has loads of gift ideas which would be prefect for a tiktoker.
TikTok Bracelets
What a cute little gift or even favors to hand out at your own party. These silicone Tiktok bracelets would be such a hit.
TIK TOK Theme Bracelet Silicone Bracelet
TIK TOK Themed Silicone Bracelet Party Supplies
TikTok Sweatshirt
TIKTOK Long Sleeve Striped Sweatshirt
Tik Tok monogram pullover, striped hoodie, long sleeve hoodie, pullover sweatshirt, Casual fall hoodie, monogram loose-fitting hoodie
TikTok T-Shirts
I found these really cute tik tok T-shirts which would be a great gift idea.
TIK Tok Cotton Short-Sleeved T-Shirts-1_130
Funny I'd Rather Be Making a Viral Meme Tik Purple T-Shirt
Family Personalized Birthday Shirt for TikTok Birthday Theme
TikTok Iron-on Images
If you want to get really creative then tis would be the ultimate gift. Make up your own personalized T-Shirt for your friend.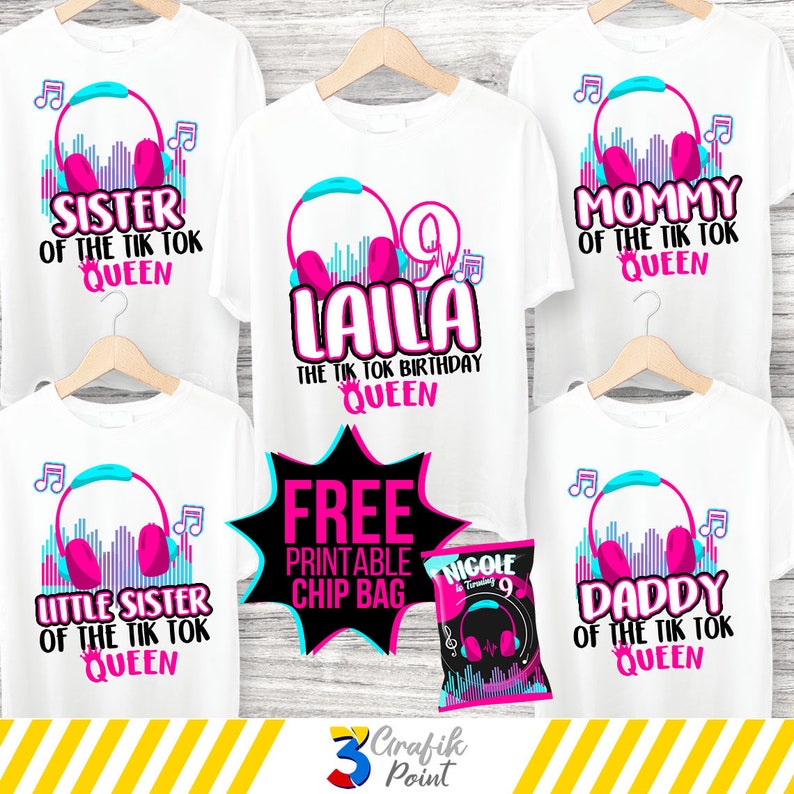 TikTok Musical Birthday Girl Iron on Images, Party T-shirt

TikTok Mugs
Love the idea of having a tiktok personalized mug. I love coffee so this would be perfect for me. I am sure you have friends who also love coffee or tea and would adore these mugs
Tik Tok Famous Mug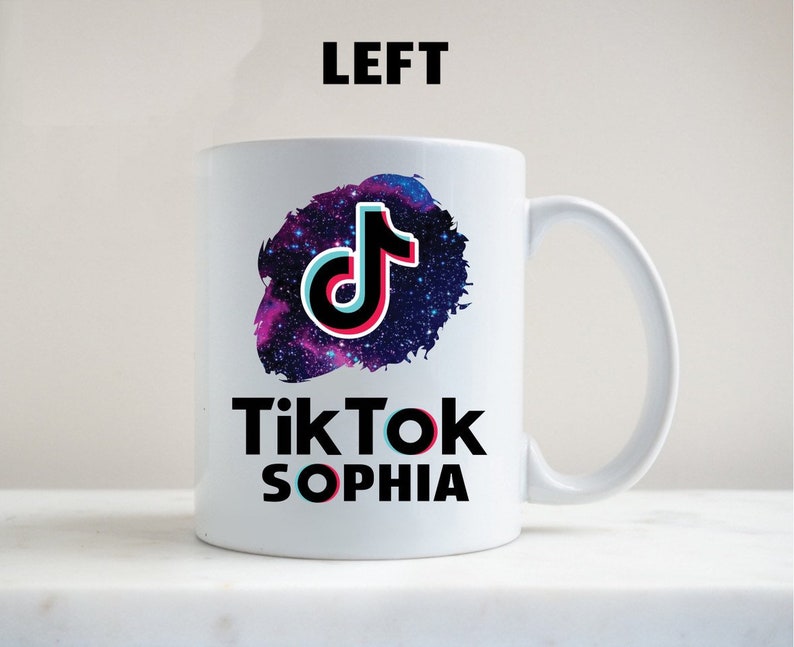 Tiktok personalised Custom Name Mug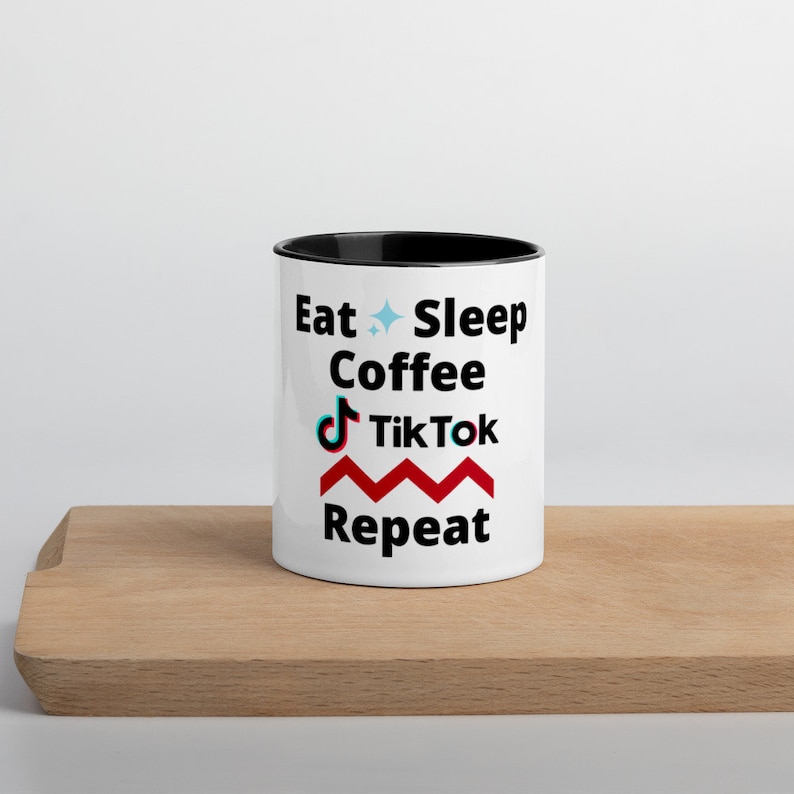 Eat Sleep Coffee TikTok Repeat

TikTok Starbucks Cup
Who doesn't love starbucks, don't think I know anyone. How about this TikTok starbuck reusable cup.
TikTok Tote Bag
With Plastic bags out and reusable bags in this is perfect gift for a Tiktoker who is stylish and wants to look fab while out and about.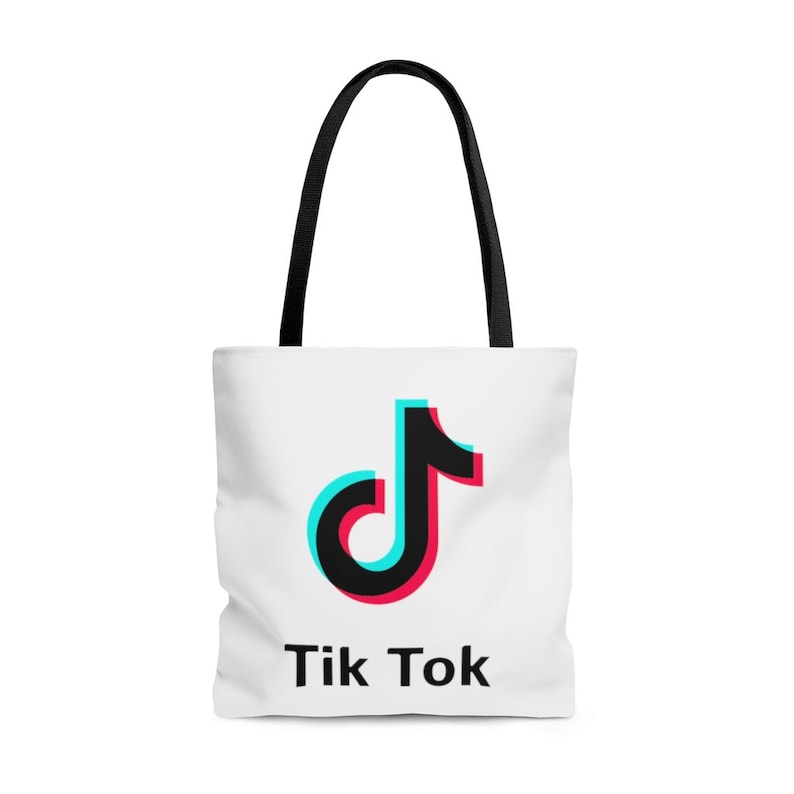 TikTok Tote bag White background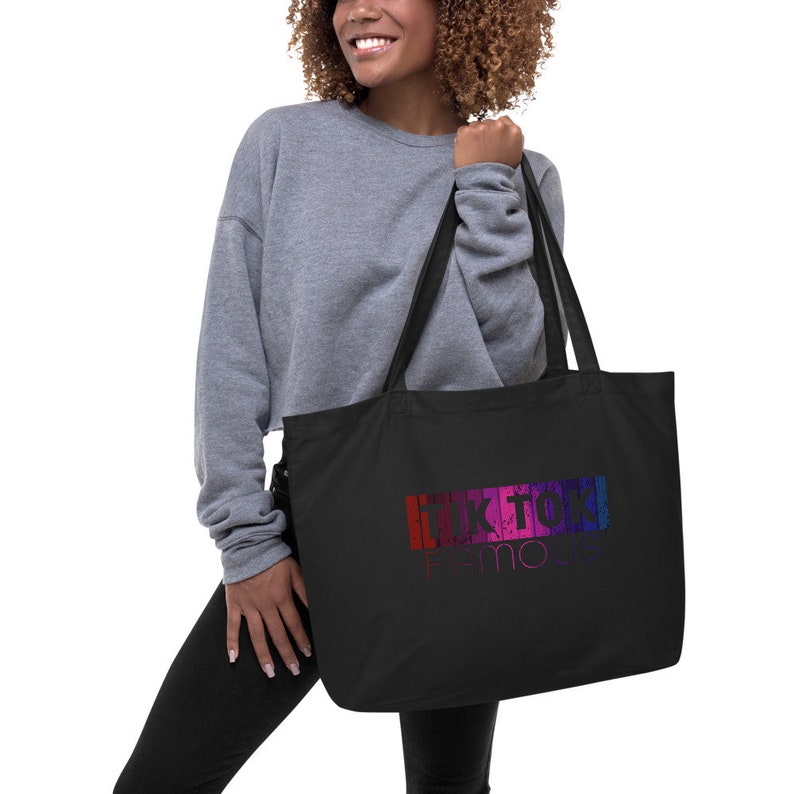 Tik Tok Tote Bag Black Backgound

TikTok Notebook
Notebooks are always a wonderful gift as people journal or draw or write to do list. Whatever you write is up to you but these Tik Tok notebooks are fab gifts
Tik Tok notebook: 2021 Calendar journal planner
TikTok Video Planner: The Ultimate Tik-Tok Video Planner Notebook
Tik Tok Queen Dance Notebook Journal Notebook
TikTok Party Bundle
I am sure you know someone who is having a TikTok Party? Then you should show them this party bundle.
Party Pillow and Eye-Mask
Having a sleep over party then these would be fabulous gift ideas or favors for all your guests.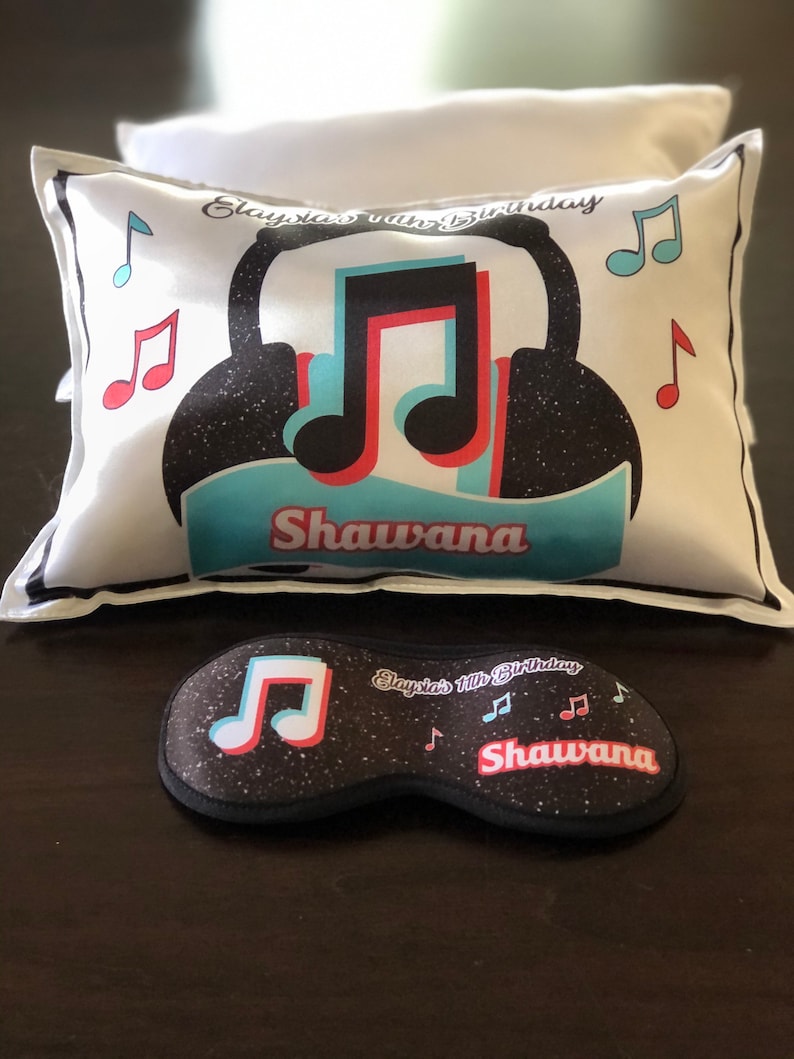 Inspired Tik Tok personalized Pillow and Eye Mask

TikTok Face Masks
Full Face Coverings Tik Tok Design
TIK Tok Face Masks
To-k Ti-k Logo Face Mask With 6 Filters
*please note we do not advertise these as medical grade face masks, they are for fun.
TikTok Wall Print
Frame this printable and give as a gift. Such a stylish design and will look gorgeous with any decor
Related Posts:
–