Brilliant Gift Ideas For Less Than $15
(This post contains affiliate links. Read my full disclosure.)
With everything costing so much these days you are probably on a tight budget or just on a watching what you spend budget, but still want to get some really cool gifts for Friends, Co-workers, Teachers, Family members, kids or even just stocking stuffers.
Here are some Brilliant Gift ideas for less than $15 to get you started.
There's no reason for you to completely blow your budget on gifts. There are so many awesome gifts for less than $15 and if you buy through Amazon you get free 2-day shipping with your 30-day free trial of Amazon Prime that way you know you will get the gifts quickly.
Brilliant Gift Ideas For Under $15 For Anyone On Your Gift Giving List
Need some help with fabulous gifts that don't break the bank, Valentine's Day is coming up so gift giving is on everyone's mind… Need some help??/
We have been busy searching some really awesome ideas that I am sure you should be able to find a brilliant gift under $15 for the one you love.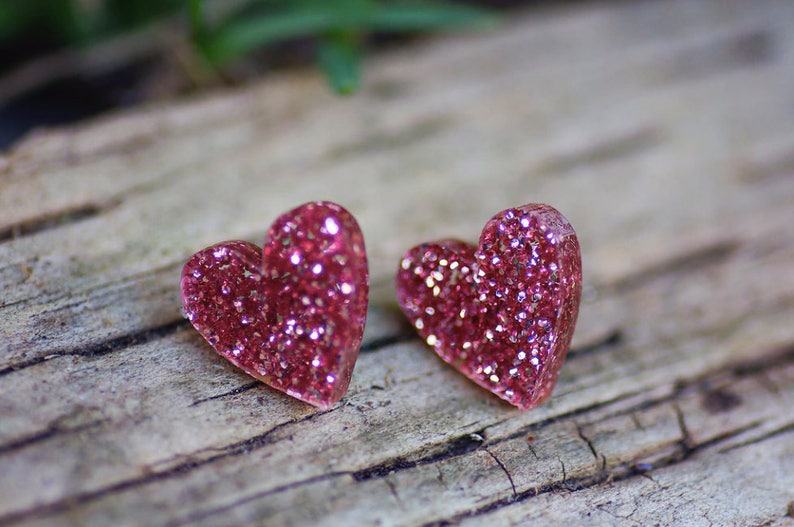 Pink Glitter Earrings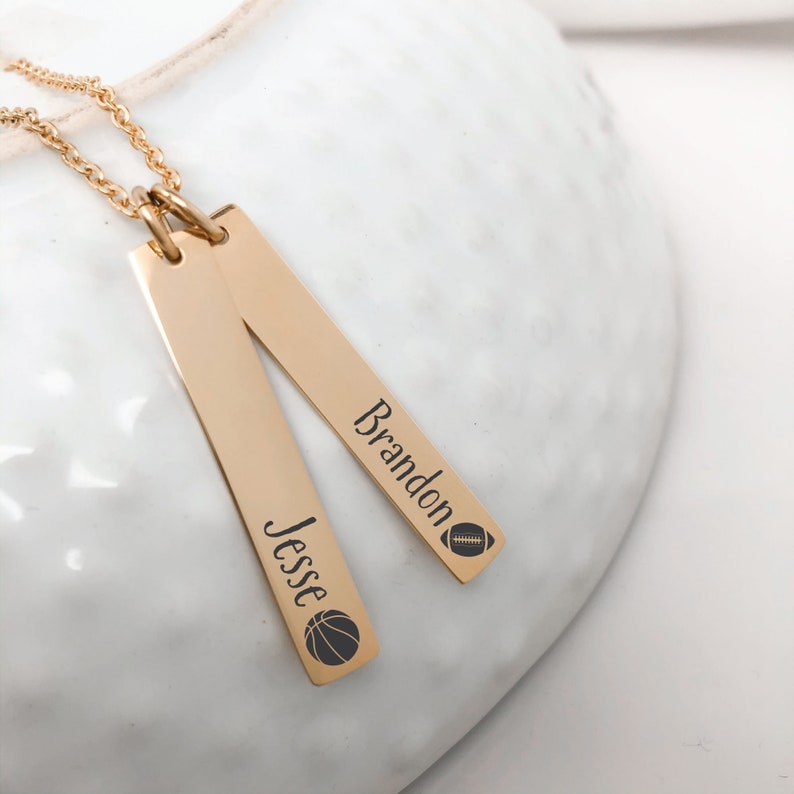 Custom Necklace for Women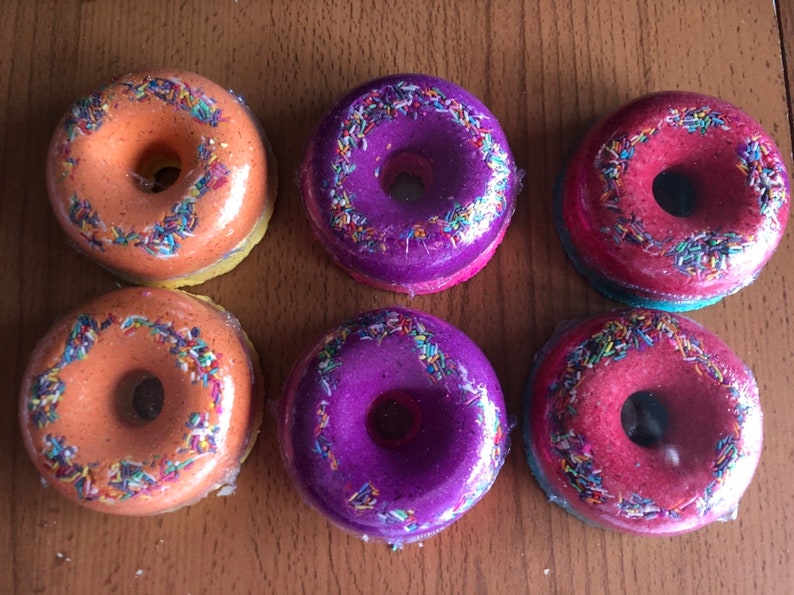 Scented donut shaped bath bombs

Valentine's Day Gift Ideas
These gorgeous Floral scented Bath Soaps are a perfect gift for Valentine's day spoil her rotten gifts.
Floral Scented Bath Soap Rose Flower Petals
I Love You Scented Rose Flower Petal Bath Soap
Floral Scented Bath Soap Rose Flower Petals
Hand Repair Kit
Pamper someone you love with this Brilliant Hand spa kit.
Almond Milk Hand Cream, Shea Butter Hand Repair Cream and Lemon Butter Cuticle Cream, plus 1 pair of cotton gloves.
Plus Burt's Bees Cuticle Cream revitalizes and moisturizes for soft, smooth hands.
Made with natural ingredients, these Burt's Bees hand products are formulated with sweet almond oil, Vitamin E, Aloe Vera and botanical oils.
This gift set comes in a organza pouch perfect gift for under $15
Funny Socks
Holidays are always a good time for a laugh gift as usually by the end of the year your sense of humor has just about gone!!!
I would so Love these socks for my secret Santa Gifts. lol
Baby Bib Gift Sets
Baby Bandana Bib Gift sets which have these really cute Bandana Bibs.
(Front is made of 100% Organic cotton, backs made of fleece)
It also comes with 2 Pacifier clips and Pacifier Case in a gorgeous little Gift Bag.
Perfect gift for Baby Shower or for a girlfriend with little ones.
Resistance Bands
For the fitness fan on your gift List these resistance bands are perfect for doing some exercise at home.
They come with a instruction guide and they come in a little carry bag.
Fashion Design Activity Kit
Fashion Design Art Activity Kit for your Little Fashion Designer in the making.
Girls love to dress up and do fashion parades, so why not get your little girl to start designing her own little outfits.
Leather Bound Journal
Journals are a perfect gift and this Leather bound one is just gorgeous.
Leather Writing Journal Notebook

Thumbs Up Cell Phone Stands
Thumbs-up Cell Phone Stands/ Holder. It can also be used for a Tablet Display Stands, Mobile Smartphone Mount Cradle for Desk, Universal Multi-Angle
It comes as a 8 Pack
Cool Gift Idea Under $15
Natural Himalayan Salt Lamp
The Original Bag Of Unicorn Farts
Taylors of Harrogate Classic Tea Variety Box
Beard Grooming Kit
Don't Forget The Men in your lives
Beard Grooming Set for Men, includes Natural Beard Oil, Beard Conditioner Balm And a Wooden Comb.
---
Fresh Cut Christmas Tree Scented Soy Candle
Hand Poured in Tennessee, USA , these 100% Soy Wax Blends offers a cooler Burn so with 40-55 Hour Burn Time these candles a Brilliant
Lead Free, 100% Cotton Wick
Paraffin, Phthalate, and Nitro Musk Free
Christmas Scent of Natural Pine.
Family Board Games
Family Board Games are always a hit at our house over the holiday Break, with Aunties and Uncles and even Grandad getting in on it and boy do we laugh!
My kids just love that time we spend playing games as we are all together as a family and having a great time.
Hasbro Connect 4 Game
Gymnastics Vault Challenge
Hasbro Guess Who? Classic Game
Simon Game
Trouble Game
Don't Step In It
Did You Feed The Dog
The ORIGINAL 'Did You Feed the Dog?

Did You Feed The Dog? I know strange gift but when things are so busy around the holidays you do not want to forget your best friend, this would be great idea for the kids as they can start doing household chores as they get older and one of their jobs could be to feed the dog so this way they have no excuse that they have forgotten.

---
Organic Bath Bombs Gift Set
Bath Bombs Gift Kit – Organic Bath Bombs set of 6 with Essential Oil, made from organic coconut oil, perfect for Moisturize Dry Skin for Kids or adults.
Under $15 what a great buy.
See Today's Amazon Best Sellers
Related Posts:
–
WANT TO REMEMBER THIS? SAVE THE BRILLIANT GIFT IDEAS PIN TO YOUR FAVORITE PINTEREST BOARD