(This post contains affiliate links. Read my full disclosure.)
Best Gifts For New Moms: Need ideas for a Christmas, birthday,or just a regular day of being a new mom gift, get inspired by shopping some of our best gifts for new moms.
Choosing gifts for new moms can be a quite hard as they have just got a new born so probably got loads of gifts when had the baby – although they might not have been for the new mom.
You probably want to get her something practical and functional but also something to spoil her and make her feel beautiful. Gift choosing is always hard I feel as I never know if they will use the gift or not but I usually am giving gifts to close family and friends so have an idea what they are like so am pretty confident I know her well enough.
Gifts that are baby focused are usually what come yo mind when thinking of presents for new moms, but you know what, Moms have enough bottles, bibs, onesies, so instead of a lovely gift for the baby to play with or wear why not think about getting your friend, sister, co worker or any new mom a present that is just for them like something relaxing: bath salts, essential oils, PJ's eye mask, mediation music or even a kindle to read a trashy novel on.
What about some organizational gifts or gift cards for some new clothes. Honestly the list can be endless of ideas you just have to think outside baby and more about mommy.
Functional and Practical gifts like Food delivery services, cleaning vouchers or practical gadgets to make life easier can also be an idea but I am not sure if they will be as well accepted but they sure will come in handy. So get inspired by shopping some of the favorite gift ideas for new moms below.
Related: Baby Shower Gifts for Mom Not Baby
Buying a gift I feel should be thoughtful so these ideas are perfect and any new Mom will love to be spoilt.
Kindred Bravely Labor and Delivery Inspirational Fun Non Skid Push Socks for Maternity –
Letters To My Son As I Watch You Grow: A Thoughtful Gift For New Mothers
Letters To My Daughter As I Watch You Grow: A Thoughtful Gift For New Mothers
Secrets of an Organized Mom: A Room-by-Room Guide to Decluttering and Streamlining Your Home for a Happier Family
Marie Kondo 3 Books Collection Set (Life-Changing Magic of Tidying Up [Hardcover], Spark Joy [Hardcover], Life-Changing Manga of Tidying Up)
Simply Clean: The Proven Method for Keeping Your Home Organized, Clean, and Beautiful in Just 10 Minutes a Day
[yellowbox]Gifts For New Moms[/yellowbox]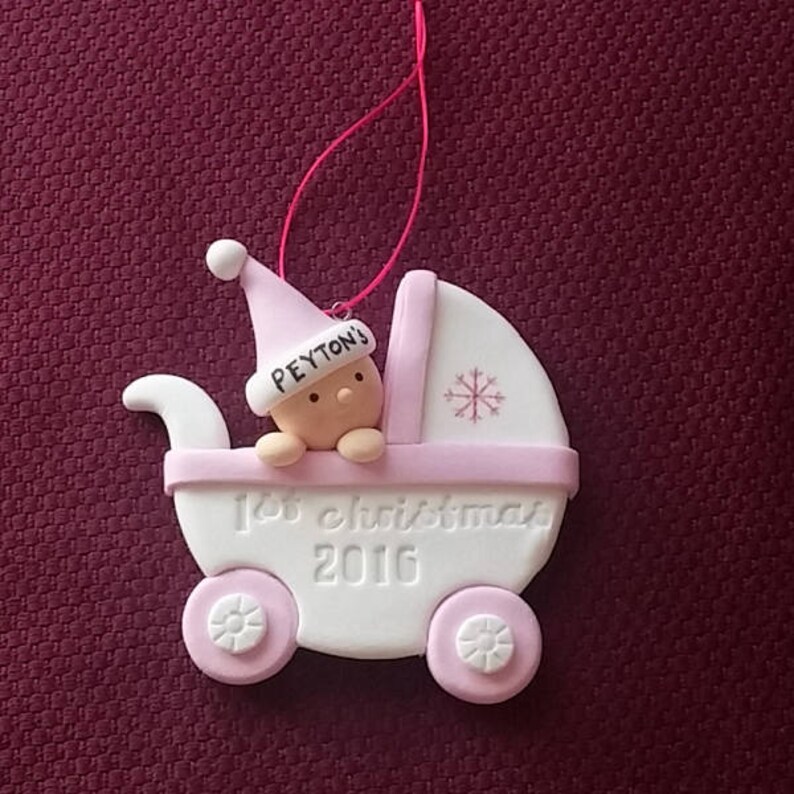 Baby's First Christmas Ornament

I hope you have found some inspiration here and got loads of ideas to buy a present for the new mom friend in your life, Christmas, birthday or anniversary it doesn't matter there will be something here for her.
See Today's Best Sellers in Baby
Related Posts
–